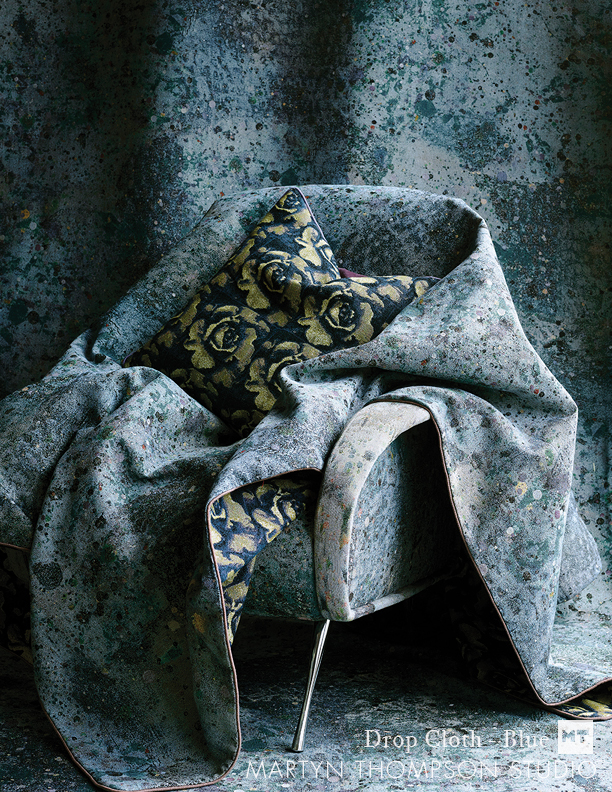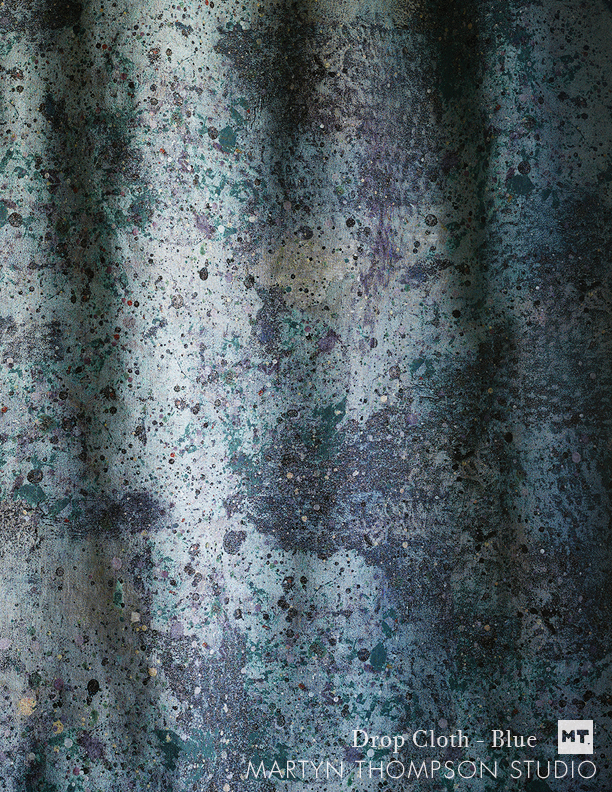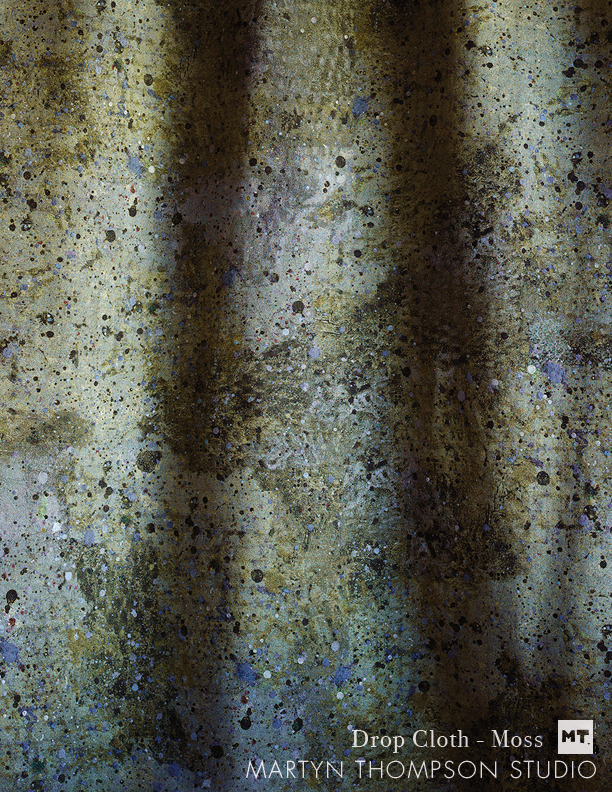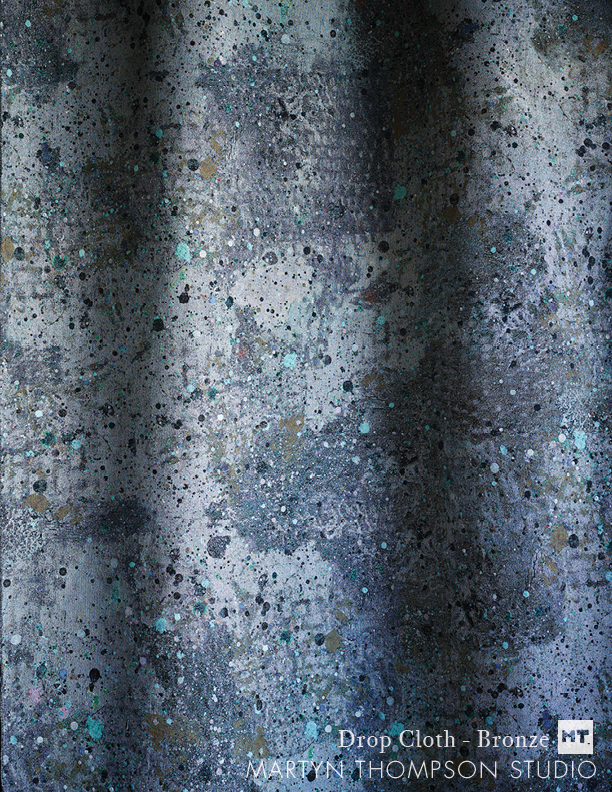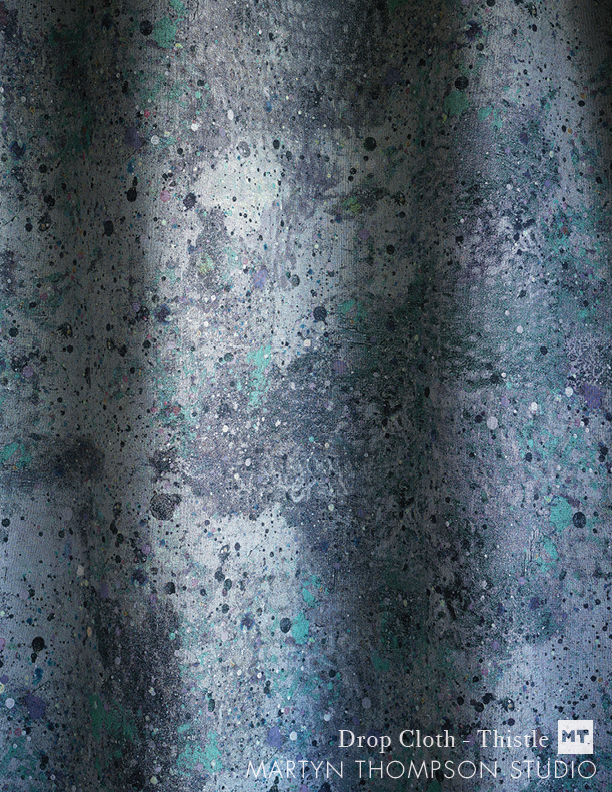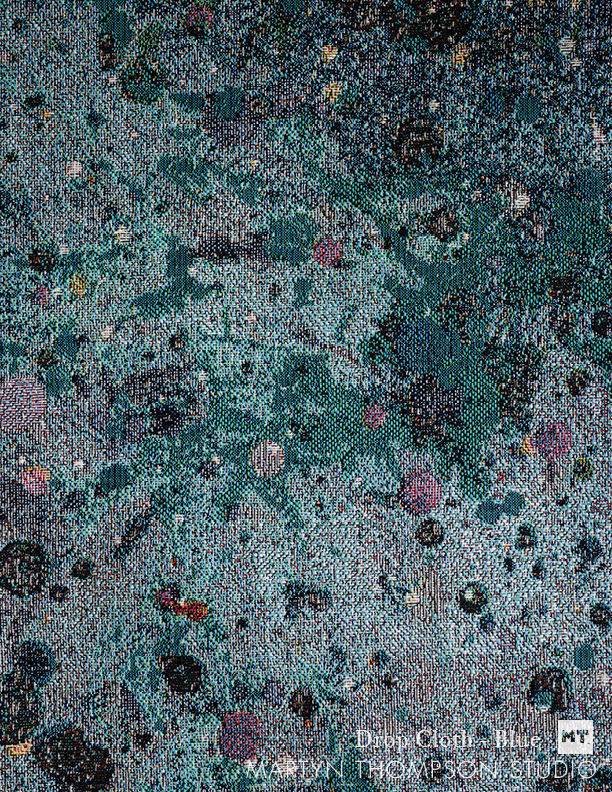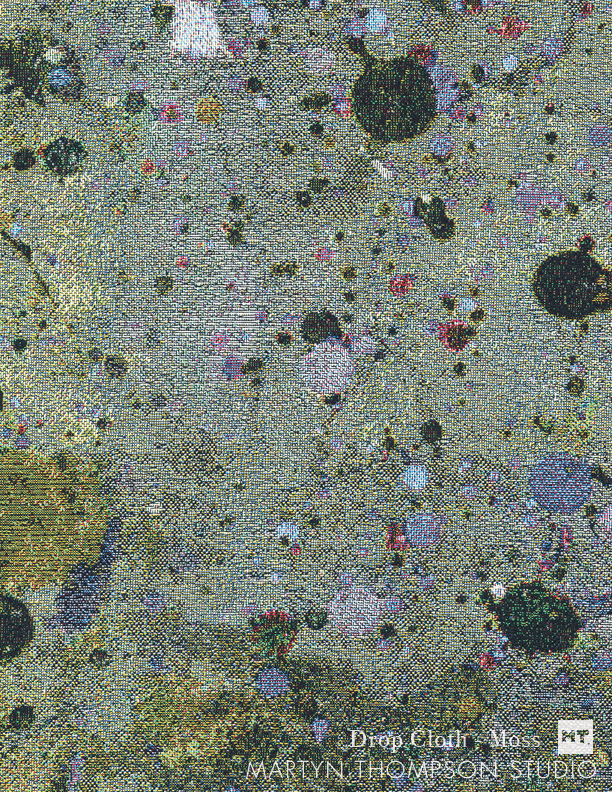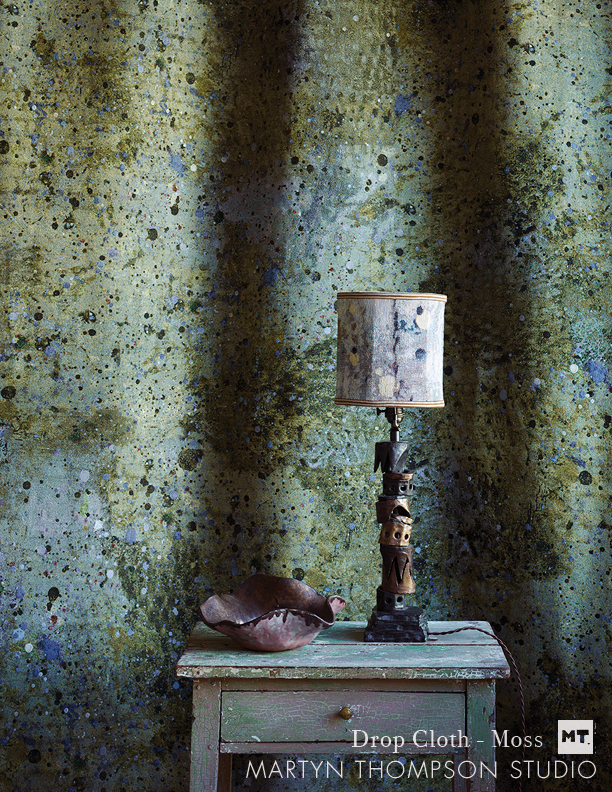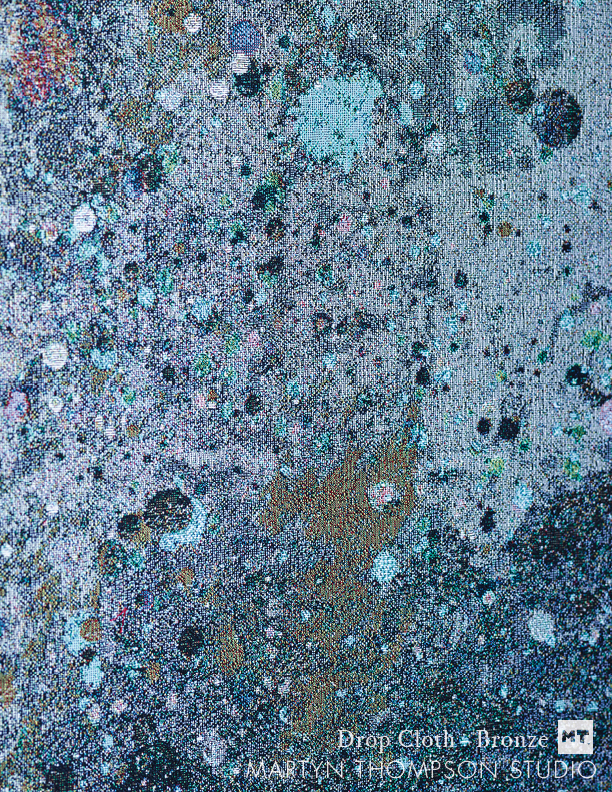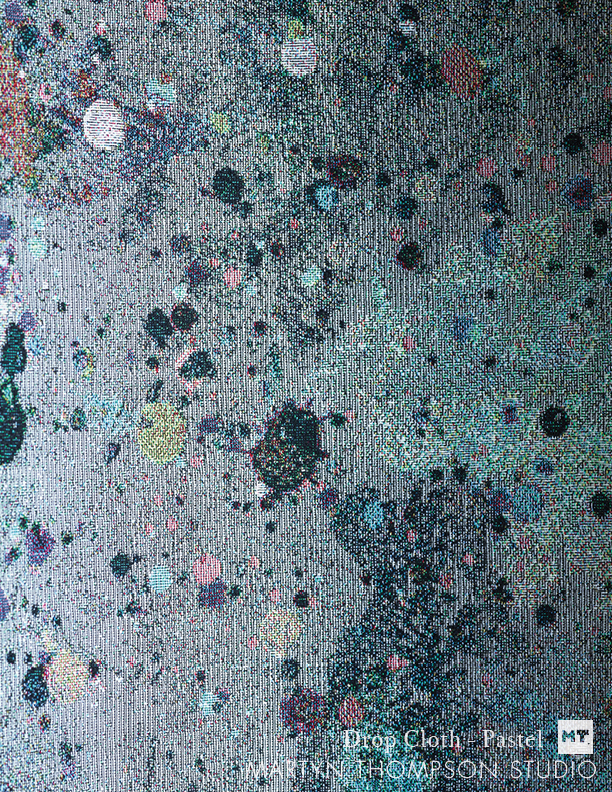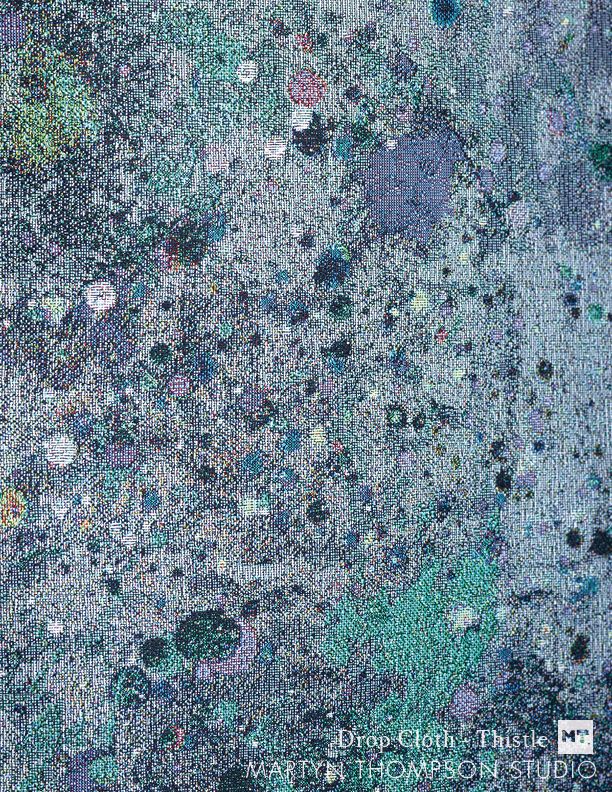 More Yardage from THE ACCIDENTAL EXPRESSIONIST collection
DROP CLOTH
Layer upon layer of paint flecks cover this design that beautifully captures the spirit and texture of an artist's drop cloth. The layering of colors gives the fabric a sense of history, a patina developed over time with each new paint speck.
Sold in yardage to be used across numerous applications, including soft furnishings, wall treatments, drapery & upholstery.
SPECIFICATIONS
Fine Jacquard Tapestry
Colorways: Blue HD, Moss HD, Bronze HD, Thistle HD.
Wide Width: 64"
Repeat: 3 Yards
Content: 100% cotton
Country: USA
Collection: The Accidental Expressionist
ORDERS
For fabric inquiries please contact the studio at: info@martynthompsonstudio.com
or visit the MARTYN THOMPSON STUDIO showroo