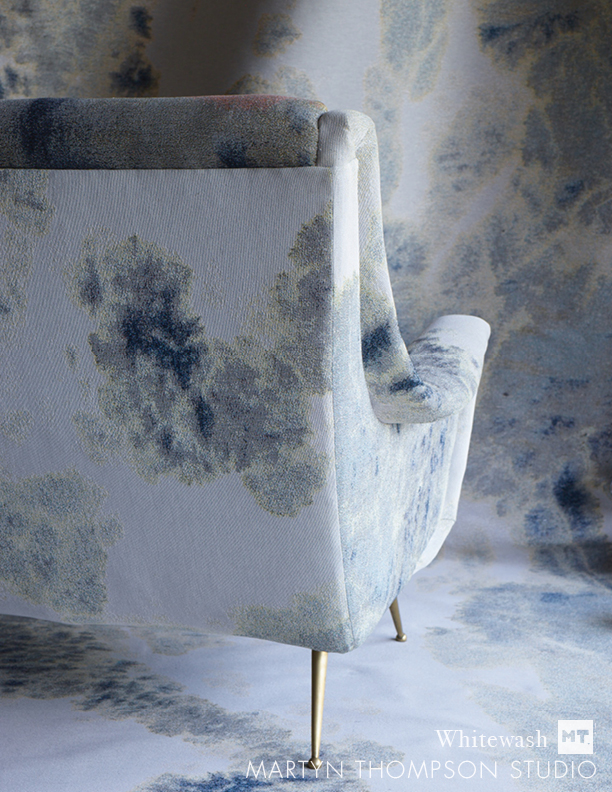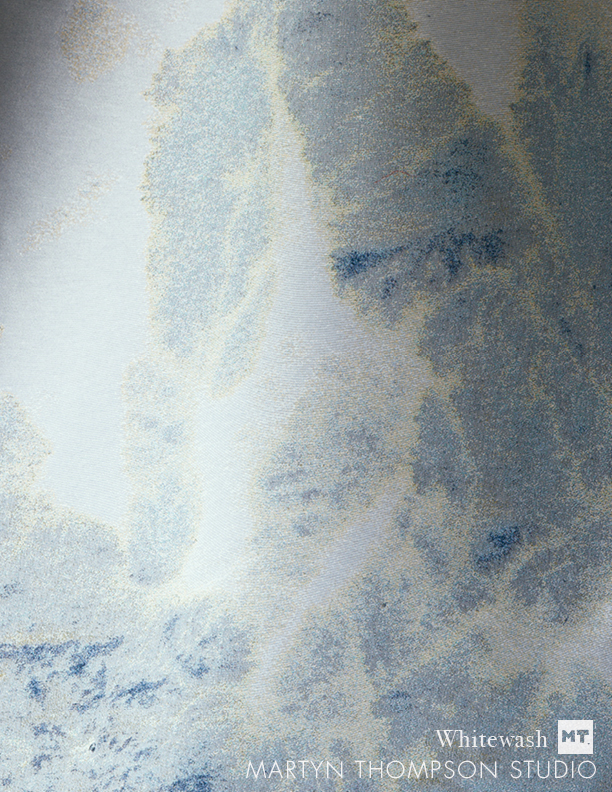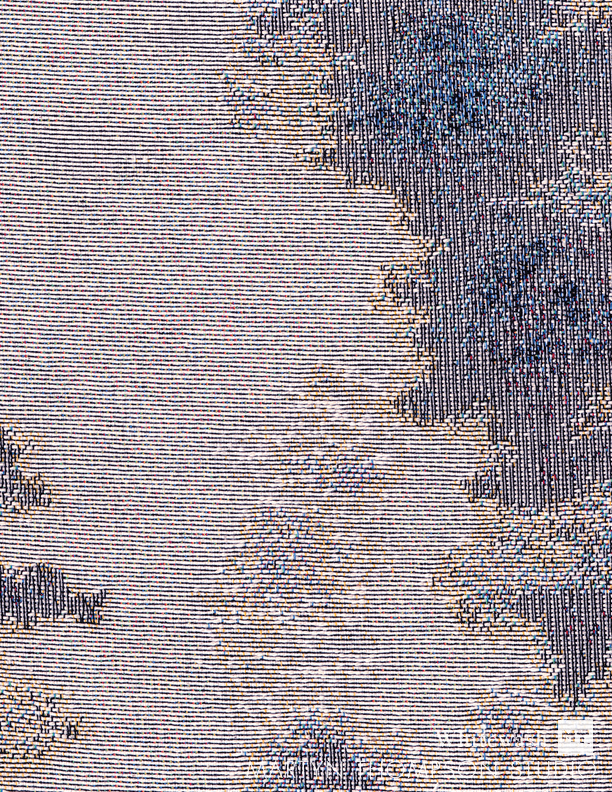 More Yardage from THE ACCIDENTAL EXPRESSIONIST collection
WHITEWASH
The slopes and crevasses of a snow capped mountain transform into an abstract pattern that evokes a cowhide, this subtle large scale repeat undulates through cool whites to warm blues.
Sold in yardage to be used across numerous applications, including soft furnishings, textile wallcovering and upholstery.
SPECIFICATIONS
Jacquard Tapestry
Colorways: Whitewash LD
Wide Width: 64"
Repeat: 3 Yards
Content: 100% cotton
Country: USA
Collection: The Accidental Expressionist
ORDERS
For fabric inquiries please contact the studio at: info@martynthompsonstudio.com
or visit the MARTYN THOMPSON STUDIO showroom.