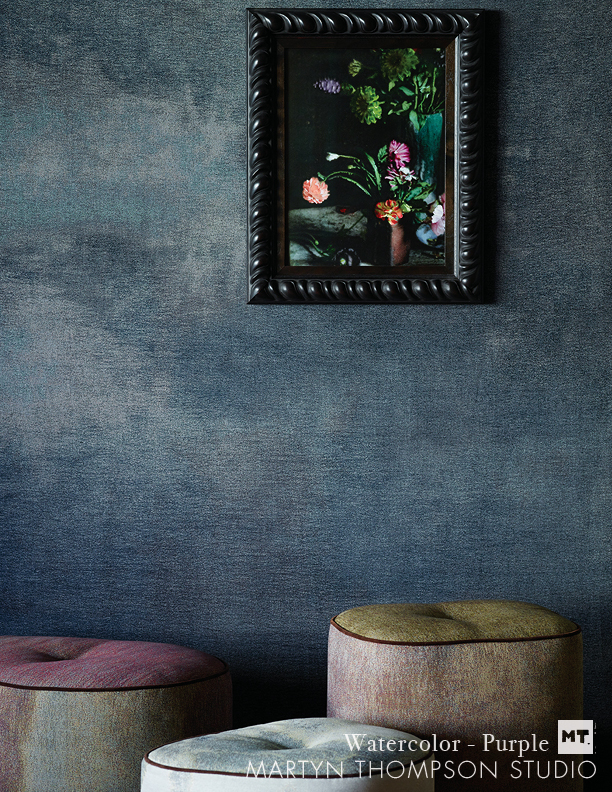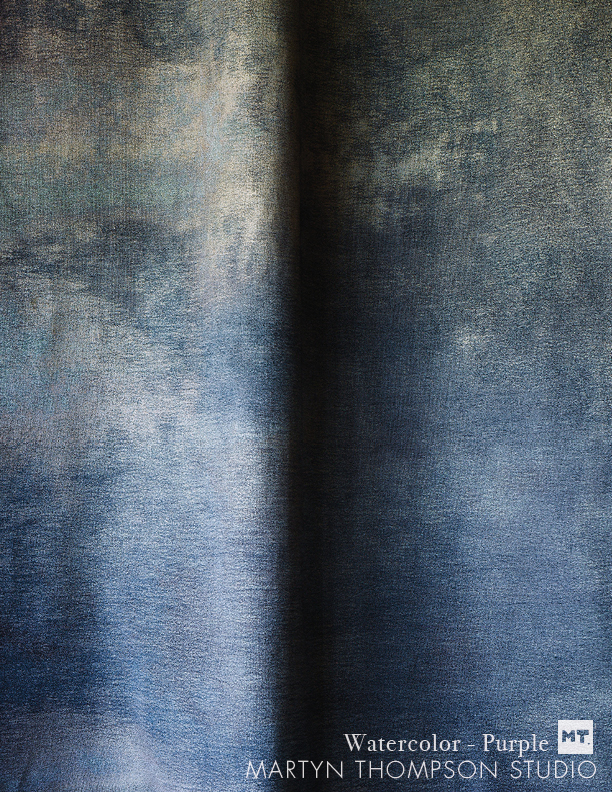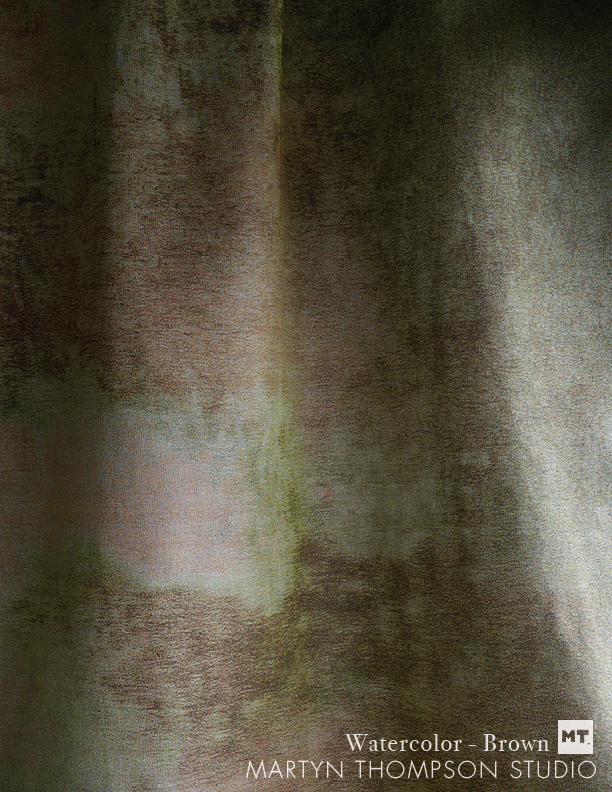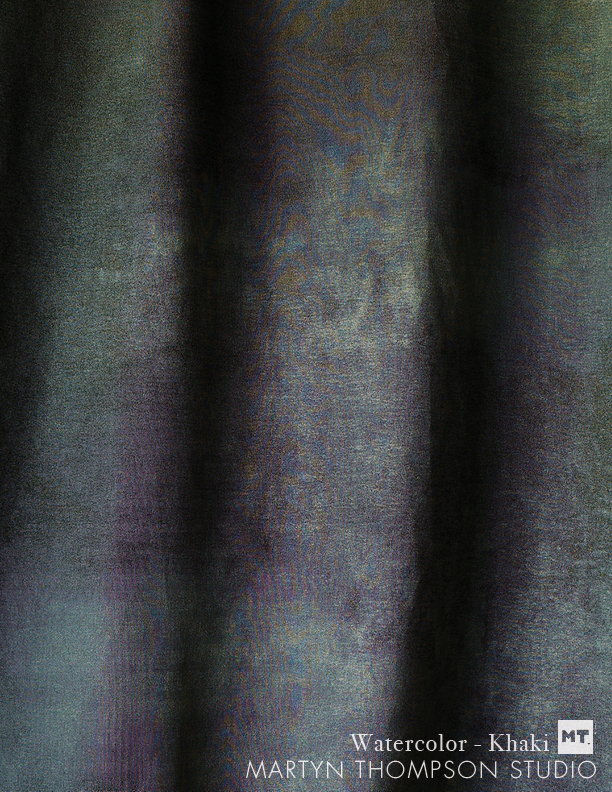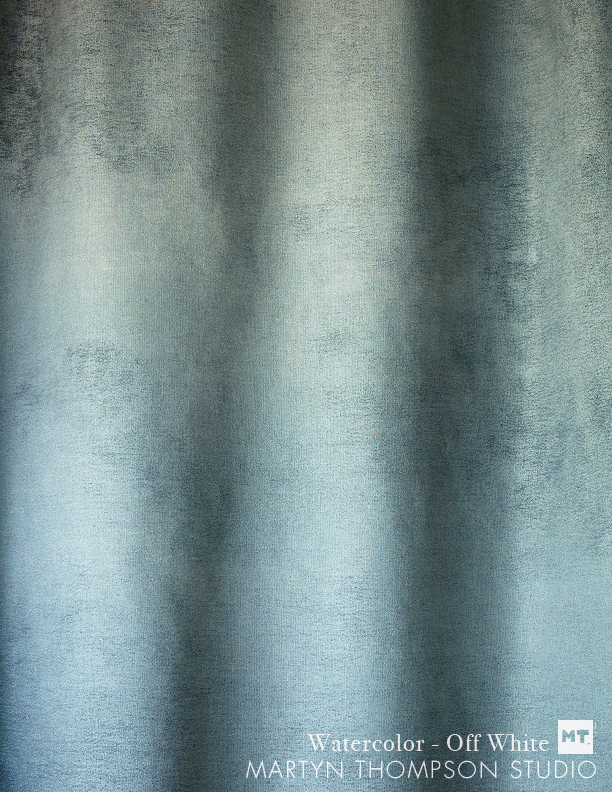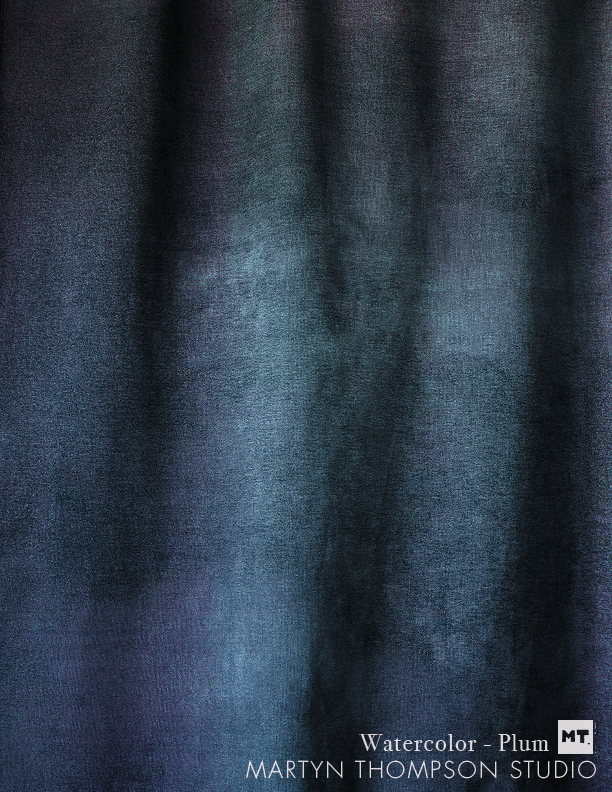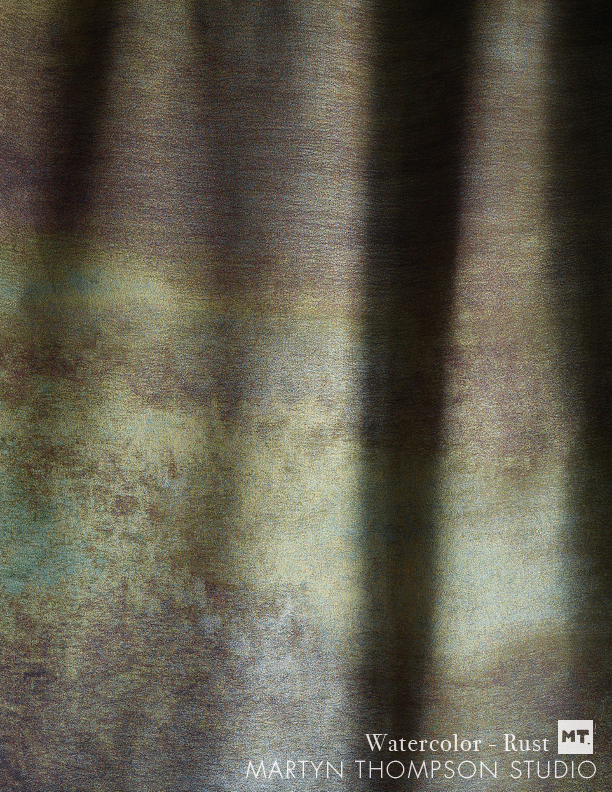 WATERCOLOR
"Watercolor" is the studio's version of a "solid" fabric. The tonal jacquard has been developed to express a quiet style and act as a foundation for a room; used across sofas, wall coverings, or drapery.
The pattern, developed from one of Martyn's photographs of the pool at iconic hotel "La Colombe d'Or", has a gentle ombré that evokes a sense of antiquity - of vintage velvet, or a plastered wall.
SPECIFICATIONS
Jacquard Tapestry
Colorways: Off-white HD, Brown HD, Purple HD, Khaki HD, Rust HD and Plum HD.
Wide Width: 64"
Repeat: 3 Yards
Content: 100% cotton
Country: USA
Collection: WATERCOLOR
ORDERS
For fabric inquiries please contact the studio at: info@martynthompsonstudio.com
or visit the MARTYN THOMPSON STUDIO showroom.